The Visit Manchester Pass
Get 20% off ALL passes.
Use Code: MCR20
Get 20% off ALL passes. Use Code: MCR20
Discover Manchester With The Official Sightseeing Pass For Manchester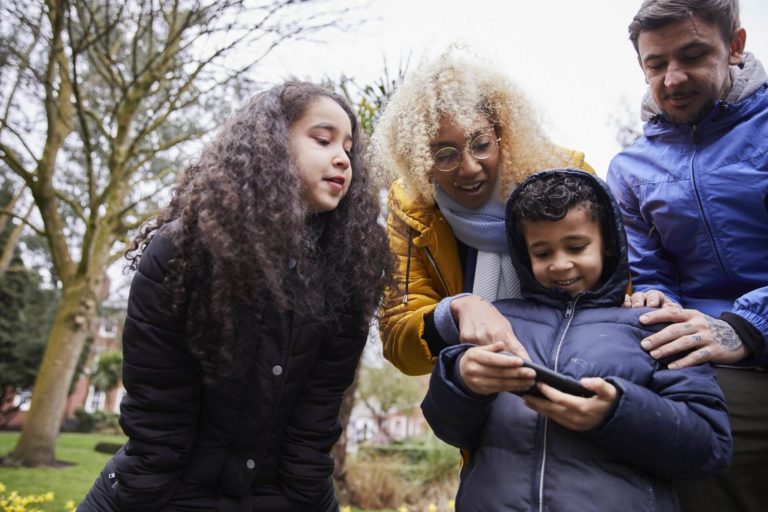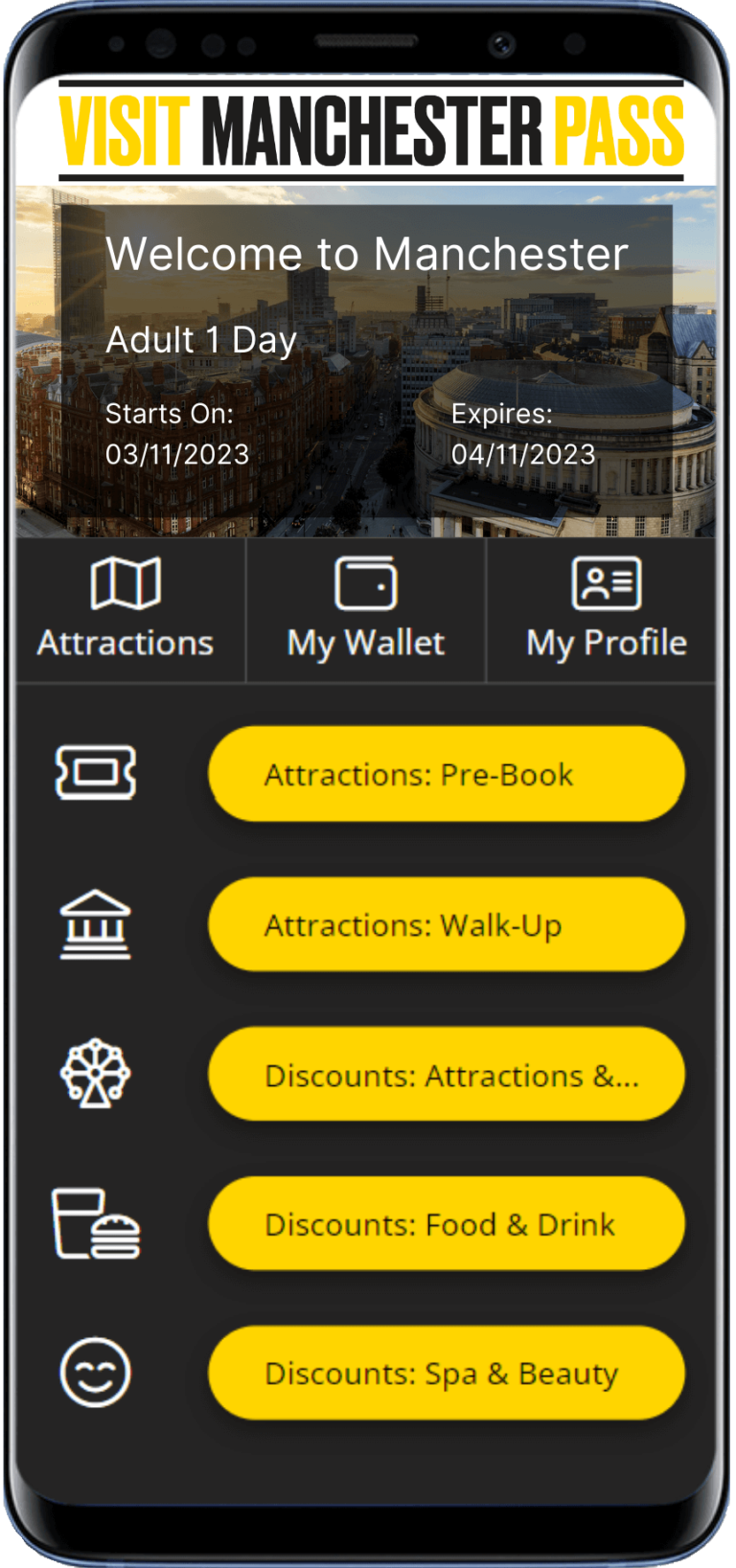 Unlock the full potential of your Manchester adventure with the Visit Manchester Pass. This essential digital ticket provides free access to the city's iconic attractions, including Manchester City Football Club, Coronation Street – The Tour, RHS Bridgewater and the National Football Museum. You'll also get access to exclusive discounts at hotels, restaurants, shops and experiences.
The Visit Manchester Pass is your ticket to making the most of Manchester while keeping your budget in check. Buy your Visit Manchester Pass and experience Manchester like never before.
We've created the Visit Manchester Pass to make your visit to our city as convenient, exclusive and cost-effective as possible. Take a look through the huge array of specially curated experiences, discounts and offers to suit all interests.
1. Buy
Choose your pass duration and purchase your pass. Check your inbox for the link to your digital pass and booking app. Activate your pass for the date that you would like to use it.
2. Book
Check which of the attractions that you plan to visit require you to pre-book and book your slots following the instructions in the booking app included with your pass.
3. Explore
Then you are ready to start exploring Manchester! Simply present your pass QR code or digital tickets at the admission desk for each attraction to gain free entry.
The Visit Manchester Pass is designed to help you make the most of your trip, so you can visit the city's top attractions and redeem exclusive experiences and offers hassle free from your mobile phone.
The Visit Manchester Pass is available as a one, two or three day visitor pass for both for adults and children. With your digital Visit Manchester Pass, you can visit all attractions, restaurants and places of interest included in the visitor pass – just by showing it on your mobile phone.
To gain access into attractions, simply show your Visit Manchester Pass on your mobile phone at the ticket counter for them to scan your QR code and provide you with entry, your discount and/or their exclusive experience.
Some of the attractions will allow you to walk in on the day, but some need to be booked in advance. Make sure you check the pass booking app before travelling to see which attractions require pre-booking and for instructions on how to book.
Your Visit Manchester Pass is activated when you first use it and is then valid for consecutive days (not 24-hour periods) for either one, two or three days depending on which pass you have purchased. Ensure that you plan your day accordingly to get the most out of your pass! The Visit Manchester Pass is not a fast track pass and passes can only be used once at each attraction.