getting around
greater manchester
Navigating yourself around any city you're not familiar with can sometimes be a daunting task. We've designed a sightseeing pass to help you make the most of your trip, so you can visit the city's top attractions without the hassle.

We're here to eliminate the travel worries, so you can get from A-to-B seamlessly!
Whether it be around the key must-see sites, from the city centre into the surrounding regions, or from a nearby town or village into Manchester, we're on hand to help you get around conveniently and efficiently. Take a look at our handy guide to getting around below…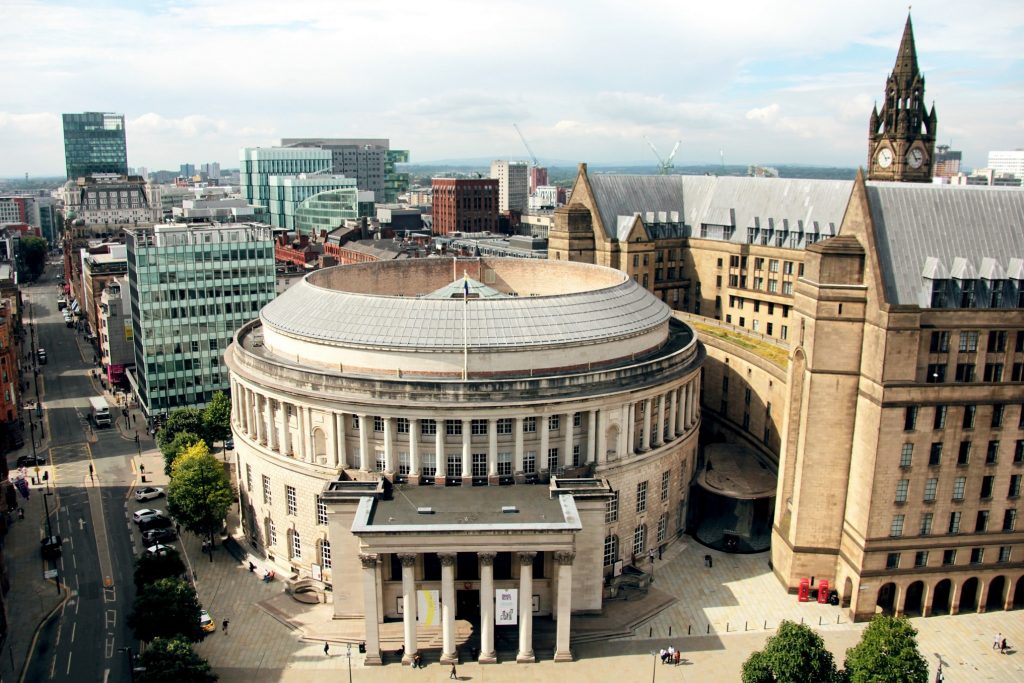 VISITOR INFORMATION CENTRE
If you are looking for information about the latest events or suggestions for days out, call into Manchester's Visitor Information Centre, where the knowledgeable team can help make the most of your trip to Manchester and the surrounding areas.
The centre stocks a range of leaflets and a city centre map, along with tickets for trips you might want to do after exploring the city with your Manchester Pass, such as Mountain Goat Day trips. Their entrance is just by the two red telephone boxes on St. Peter's Square.
Address
Manchester Central Library, St. Peter's Square, M2 5PD
Opening times
Monday-Saturday: 09:00-17:00
TRANSPORT FOR GREATER MANCHESTER
Transport for Greater Manchester (TfGM) is the local government body responsible for delivering Greater Manchester's transport strategy and commitments.
Its website has a wealth of information and a number of journey planning tools to help you travel across Greater Manchester effectively and efficiently.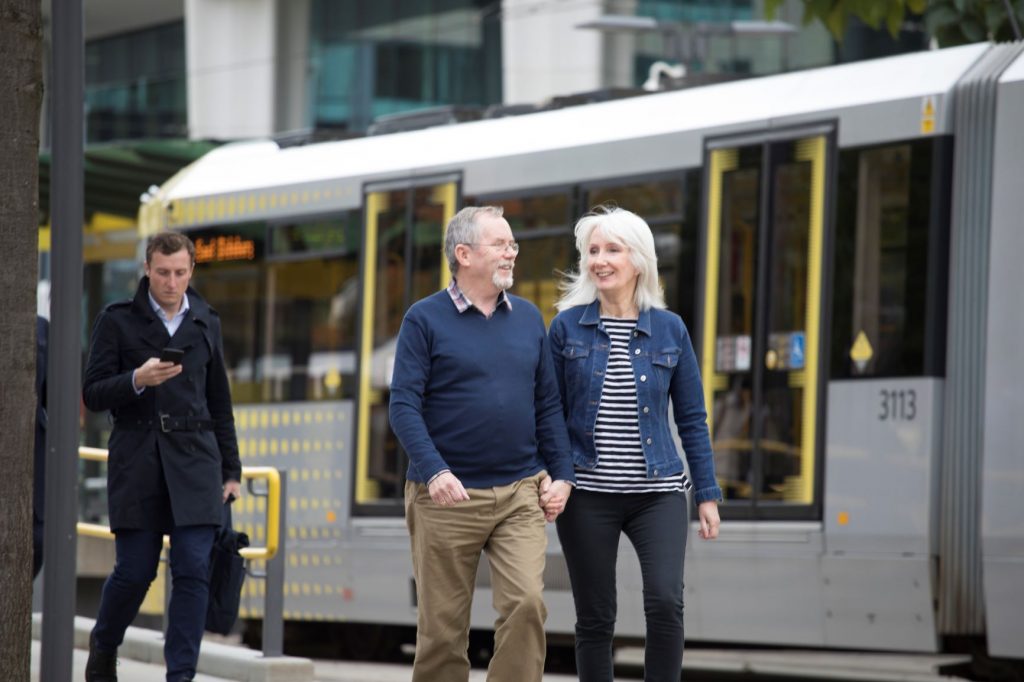 MANCHESTER CITY CENTRE AND SUBURBS
The official tourism site of Greater Manchester, where you can search for things to do and find out what's on, as well as getting inspiration for your visit to this great city.
Youthful, diverse, energetic and bursting with character; Manchester is one of the most exciting places to visit in the UK right now, where everybody and anybody is very warmly welcomed.
Visit Manchester hosts the most up-to-date listings and news about the city's unique and eclectic restaurants, bars, shops, museums, galleries, hotels, places to stay and travel.